Welcome to Our Eye Doctor's Office!
Galbrecht Eyecare's mission is committing ourselves to provide the highest quality vision and eye health care to you, your family, and our community in a comfortable, professional, and patient friendly environment that offers kid friendly fun!
Dr. Galbrecht and our vision team are here to make your visit efficient and comfortable. Our optometrist offers a comprehensive range of family eye care and eye exam services to help preserve and improve your vision. We use state-of-the-art optometric instruments to diagnose your vision and recommend the best eyeglasses or contact lenses solutions to meet your unique needs.
What Our Clients Have To Say...
Dr. Galbrecht is one of the most up-beat, friendly, caring, supportive persons I have met in a medical profession. I have a bit of an advantage knowing the Galbrecht family before seeing her, but her service and attention to my eye needs are above all others I've been to before. She knows her stuff, isn't boring, very efficient and even takes the time to ask about my family and show a genuine interst in my response to her. I highly recommend Dr. Galbrecht to anyone, but especially if you're looking for a new eye Dr, she and her staff comprised of her family will take great care of you and your eye needs too.
-
Kristin H. - Olathe, KS
Why Choose Us?
We are independently and family owned operating inside the Olathe West Wal-Mart!

We have top notch equipment you won't commonly see in an eye doctor's office for no extra charge!

Our doctor believes in providing one of the most thorough eye exams possible to ensure the longevity of your eye health and prescription accuracy!

Our staff is very inviting; we want you to feel like you are part of our family when you are in our office!

Convenient for our neighboring communities, like De Soto, Kansas and Lenexa, KS the eye doctor's office is just minutes away and easily accessible!
Each time we focus on some of the advanced tools and equipment that we use at Galbrecht Eyecare to provide our patients with the most professional care.
Standard biomicroscopy does not provide the critical detail of the earliest signs of endothelial disease. At Galbrecht EyeCare we use the CellChek Specular Microscope which allows us 100 x more magnification.
Our Latest Arrival
Visit us today to see if NEW Bausch + Lomb ULTRA® for Presbyopia contact lenses are right for you.
Why We Want You to Try Daily Contact Lenses!
Our Olathe Optometrist highly recommends daily disposable contact lenses. Did you know that replacing your lenses daily is the best modality of wear for decreasing infections due to contact lenses, decreasing allergy symptoms during peak seasonal times, and does not require contact lens solution?
Daily contact lenses are more breathable than the leading 2 week or monthly lenses, have less deposition of allergens or proteins on the lenses, and have more oxygen permeability leading to all day comfort.
So if you want to try something new, Galbrecht Eyecare is here to help.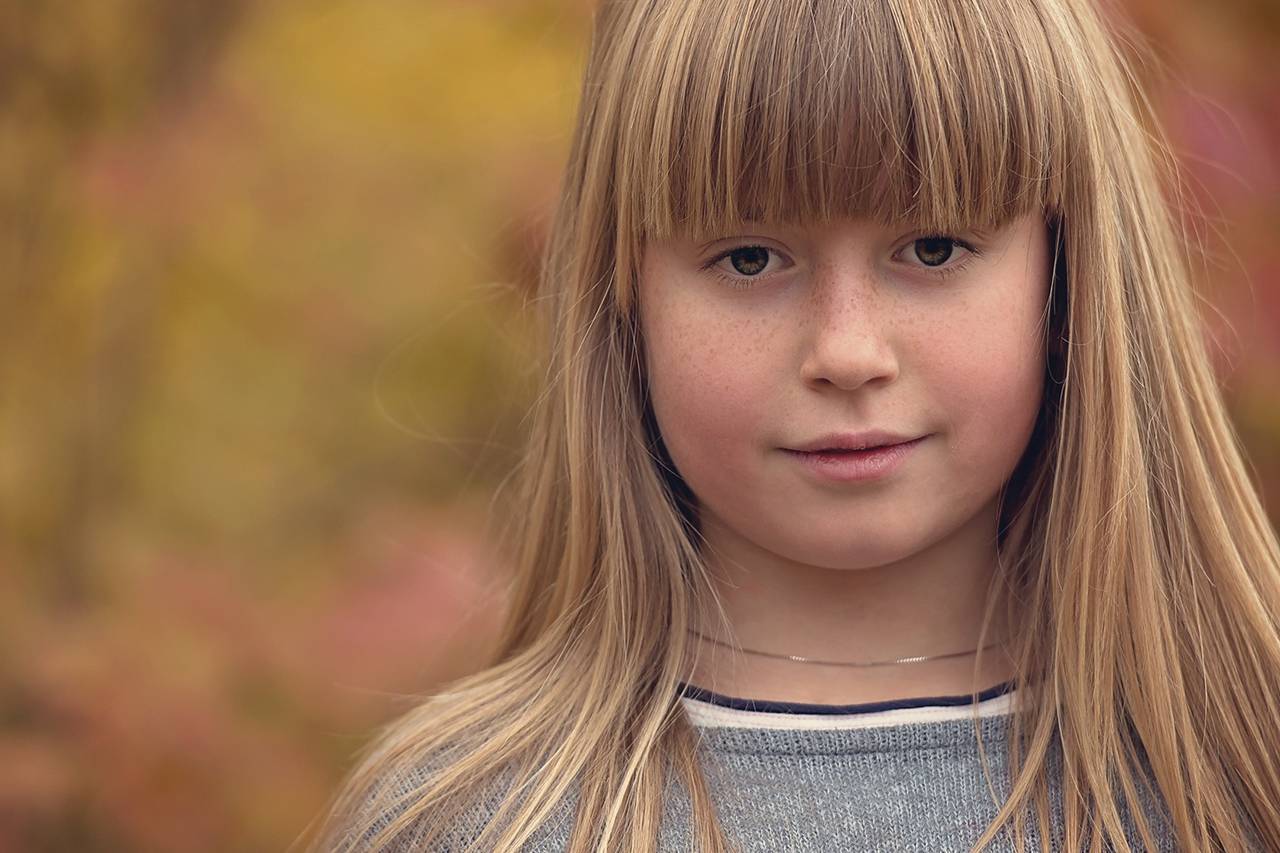 Feb 23, 2016
1. Why is it important for children to have their eyes examined? It is important for children to have the eyes examined by an optometrist in order to evaluate and manage any eye conditions a child may have with or without the parent noticing so that they may develop and grow with the best possible vision. 2. At what age should a child have his or her first eye doctor's appointment? A child may have their first evaluation at 6 months of age, again at age 3, and every year thereafter through their childhood years. During a child's first 18...
Focus on Your Eyes
Galbrecht Eyecare treats your eyes with care.
Learn more about your eyes in this video:
What does 20/20 mean?
This is used to describe perfect eyesight. What it really means is that you can see clearly at 20 feet what would normally be seen at that distance. For example, if you have 20/80, you can see at 20 feet what a person with 20/20 can see at 80 feet.
Jan 10, 2018
It's that time of year again. January is National Glaucoma Awareness Month, a time set aside each year to create awareness about this potentially devastating...
Dec 31, 2017
While most people have sunglasses high on their packing list for a tropical vacation, many people don't consider it as much of a priority for...
Dec 24, 2017
As the season to deck the halls arrives, make sure that you aren't one of the many people who find themselves celebrating in the urgent...
395 N K 7 Hwy
Olathe, KS 66061
Eye Exam Pricing
General Eye Exam – $85
Contact Lens Exam – $135 – $160
Office Visit – $75
Refraction (Recheck after 3 months) – $25
Monday:

9:00 AM - 5:00 PM

Tuesday:

9:00 AM - 5:00 PM

Wednesday:

10:00 AM - 6:00 PM

Thursday:

10:00 AM - 6:00 PM

Friday:

9:00 AM - 5:00 PM

Saturday:

9:00 AM - 2:00 PM

Sunday:

Closed
Notes: To see if Galbrecht Eyecare takes your insurance, please click on the tab: VISION INSURANCE or call us today at: (913) 764-9300